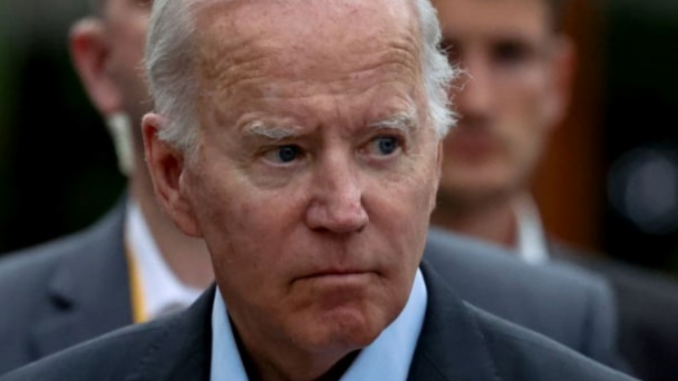 President Joe Biden's approval rating has plunged internationally since his first year in office while global views of the United States continue to improve, a recent survey reported.
According to a Pew Research poll, in more than a dozen countries, Biden's approval ratings for his second year in office saw steep declines compared with those in his first. In 2022, Biden's approval rating compared with 2021 dropped in Italy by 30 points, Greece by 26 points, Spain by 25 points, Singapore by 22 points, France by 21 points, and in the Netherlands by 19. Only in South Korea, where data from the previous year is available, did Biden see a boost in confidence.
Despite the slip in global confidence in Biden, Pew's polling showed favorable views of the U.S. are on the rise. The median favorability of the U.S. "across the 17 countries surveyed," was 61%, compared with a 35% unfavorable view. Poland viewed the U.S. most favorably at 91%, behind that, South Korea at 89% and Israel at 83%.
According to Newsweek, the poll drew on surveys from 19,903 adults in 18 countries from Feb.14 to May 11.
Via        Newsmax