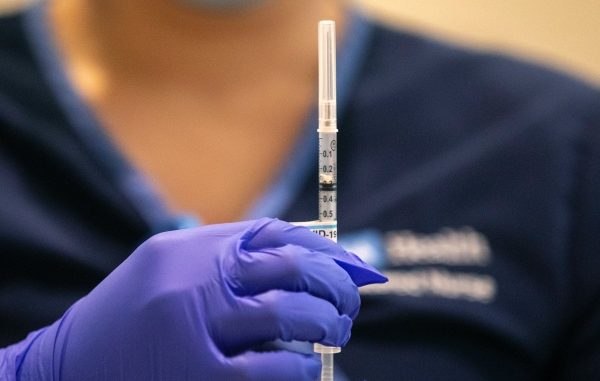 The White House says it will provide Afghanistan with 3 million doses of Johnson & Johnson's COVID-19 vaccine to help with a coronavirus outbreak fueled by the delta variant.
White House spokesperson Karine Jean-Pierre made the announcement aboard Air Force One on Thursday as President Joe Biden flew to Raleigh, North Carolina, to encourage Americans to get vaccinated. The announcement also comes a day before Biden meets with Afghanistan's leaders at the White House on Friday.
Jean-Pierre says the Johnson & Johnson vaccines — only one shot is required — could be shipped as soon as next week.
The U.S. is also providing oxygen and other supplies to Afghanistan.
The 3 million doses are part of an overall donation of 55 million doses to the world that the White House announced earlier this week.
© Copyright 2021 The Associated Press. All rights reserved. This material may not be published, broadcast, rewritten or redistributed.
Via Newsmax